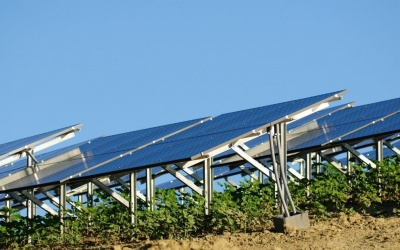 Another form of solar farm is newly emerging in Australia, known as a solar garden. Generally smaller than a full size solar farm, these gardens are designed to allow homeowners without solar access to tap into solar savings by buying a single solar plot. These solar...
About
We're a proudly local company which provides sales and services across Southern Queensland and Northern NSW. Proven Energy was founded on the belief that customers should receive high quality service and personalised advice.
Ready to save on your energy bill?