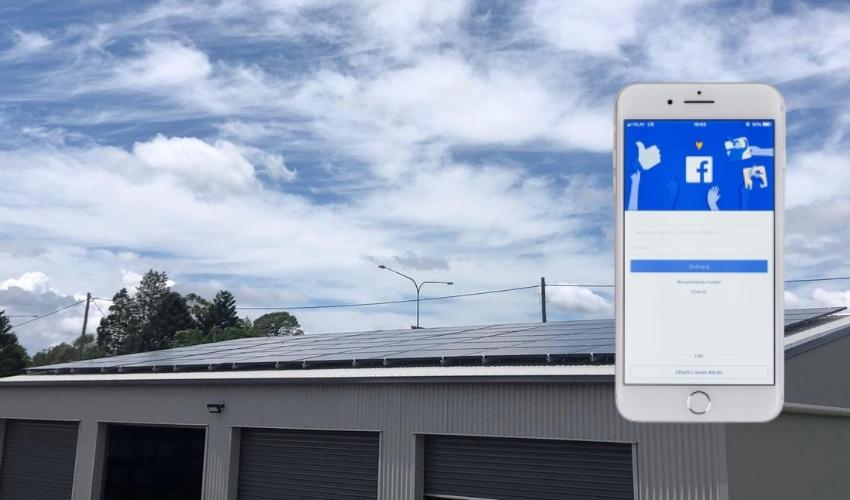 If you've seen a Facebook or Google ad promising amazing solar returns or zero deposit solar, you may have been tempted to sign up on the spot. Unfortunately, not all offers and products are equal, and you can easily end up with a solar system that doesn't cover your...
About
We're a proudly local company which provides sales and services across Southern Queensland and Northern NSW. Proven Energy was founded on the belief that customers should receive high quality service and personalised advice.
Ready to save on your energy bill?